5 tags
wizardpiss: there's nothing more satisfying than smiling at a stranger and having them smile back.
Black solidarity
malaga-coco: bumpin music in the car and other black folks roll up beside you and jam out too… every time that happens Black Jesus gives an angel their wings.
4 tags
1 tag
4 tags
7 tags
5 tags
4 tags
http://www.wellnesswatchersmd.com/curiosities/food_... →
Eat better… Have better sex.
6 tags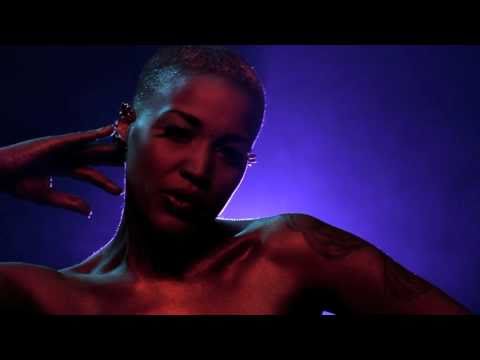 5 tags
The 4-Hour Sex Date →